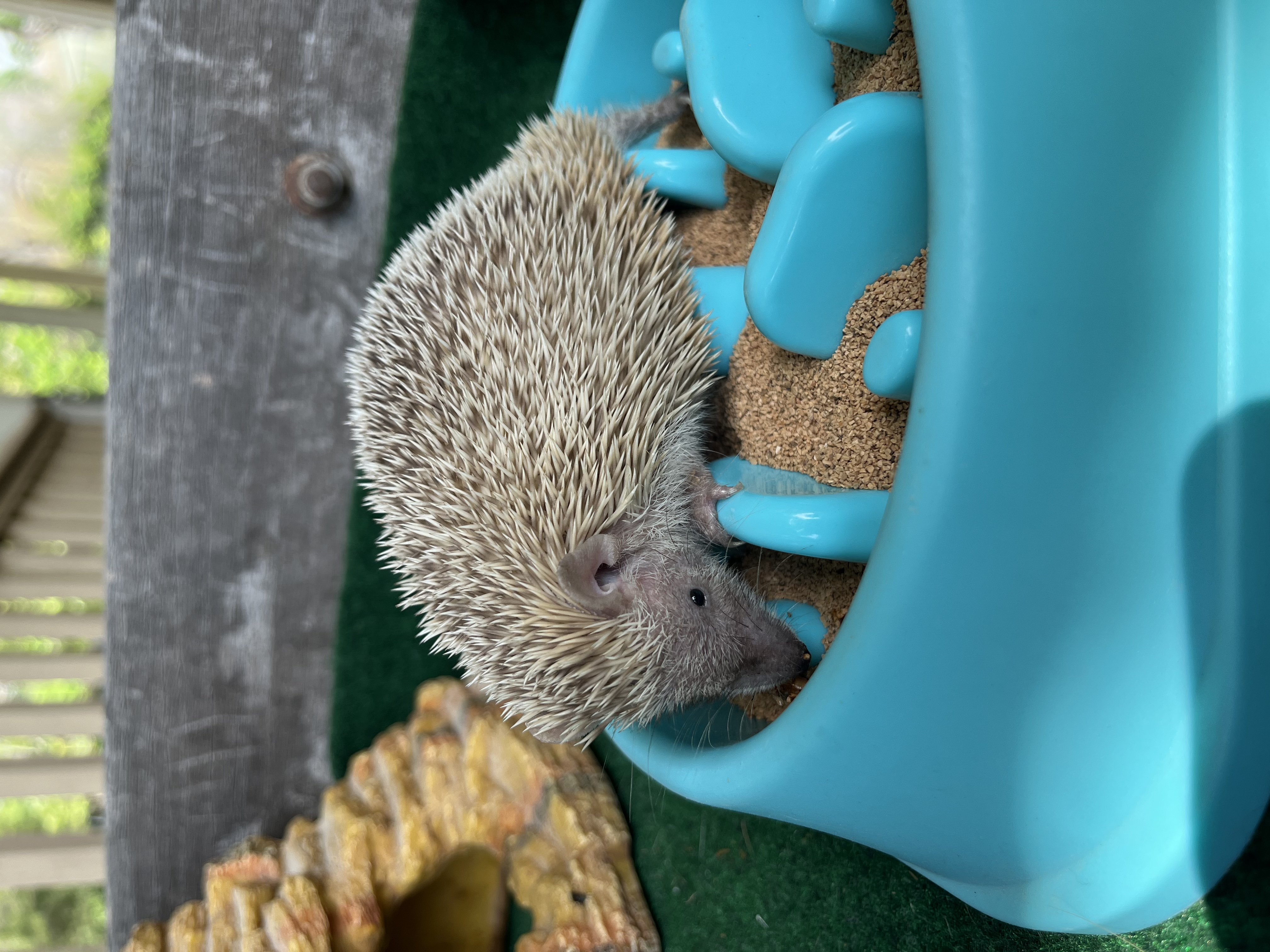 Animal Presentation
Meet some live animals up close and learn more about them as we discuss their importance on our planet. Animal presentations are given under the pavilion at the zoo and are the perfect way to start or end your zoo visit. *We will not be able to touch some animals due to COVID 19.
Creature Features focuses on a variety of animals and what makes each of them so special.
Reptiles looks closely at these scaled animals, what makes them stand out and why they are so important to a balanced ecosystem.
Mammals centers the attention on the fur-covered animals that share our planet with us.
*The animals presented are dependent of weather and temperament and no particular animals will be promised for a program.
Ages:
4 and up
Availability:
Animal Presentations are available September through May, Monday through Friday, 9:30 a.m. to 2:00 p.m.
Fee:
$75 for first program, $50 for each additional program
Multiple programs can to be scheduled for larger groups.
Length of program: Approximately 30-45 minutes
To book your program please fill out this form: https://form.jotform.com/231784005734051